Updated on: November 7, 2020
The country of Antigua and Barbuda is independent and commonwealth. It is comprised of two islands (as per its namesake) and several smaller ones.'
Positioned at the meeting point of the Caribbean and the Atlantic, the island is known for its reef-lined beaches, resorts, and rainforests. The English Harbor of the country is the historic Nelson Dockyard's site and a yachting hub.
Three hundred sixty-five beaches bestow every honeymooner here with ample space to relax without feeling crowded. This island is also among those that offer honeymoon-worthy luxurious resorts. A Antigua and Barbuda honeymoon is for you if you and your spouse like your tropical vacation with a refined vibe.
The popular local food included the delicious island fish, Fungee, Pepperpot, and Roti (filled with beef, chicken, or curried potatoes).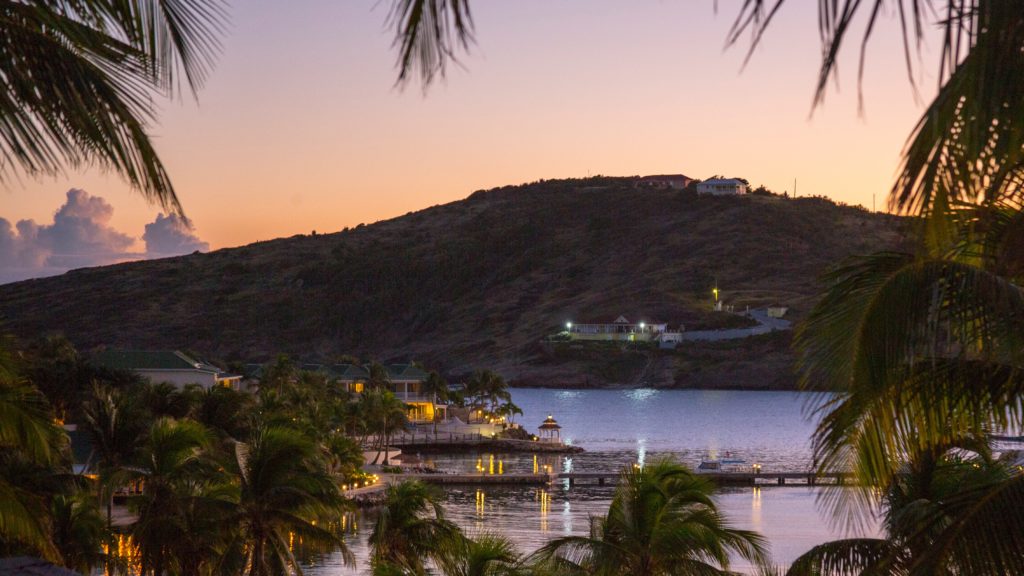 Best Time to Visit Antigua and Barbuda
Jan
Feb
Mar
Apr
May
Jun
Jul
Aug
Sep
Oct
Nov
Dec
May untill November is the best time to visit Antigua and Barbuda, which is the off-season of the island. Prices are at the lowest during this time and the weather rarely exceeds 80 degrees. However, there is always the  chance of hurricanes, so be sure to check out travel insurance. 
December until April is the time of minimal rainfall, and the prices are extremely high, and the crowds are packed.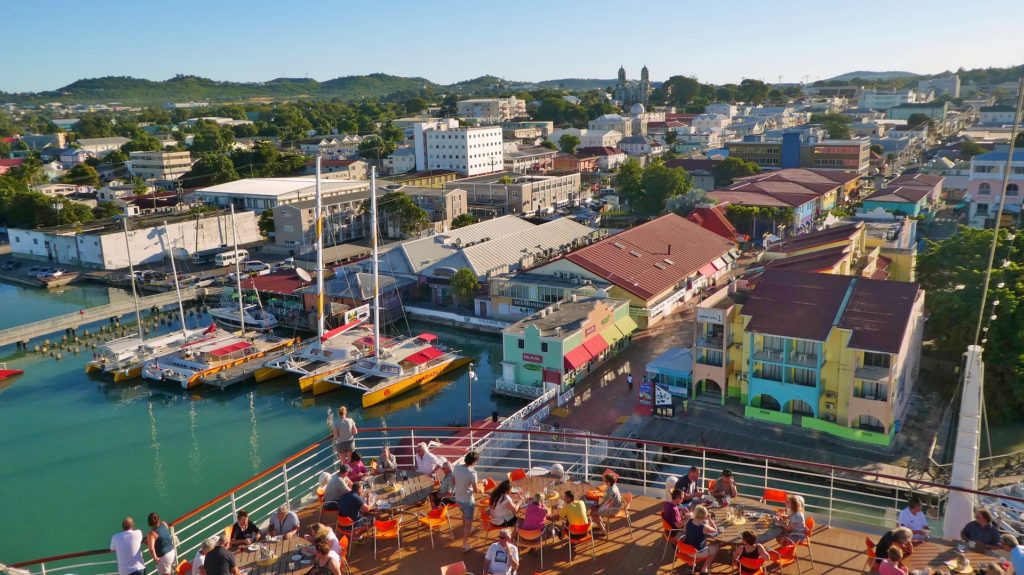 Top Things to do in Antigua and Barbuda
If you find yourselves honeymooning in Antigua and Barbuda here are the things you absolutely must do:
Visit the capital of St. John's

Climb the mount Obama

Go snorkeling in the clear blue waters

Tour the top beaches of the island

Rent a car and go road tripping

Go Scuba diving

Charter a sailing boat

Visit the Donkey Sanctuary of Antigua

Explore the wildlife

Don't miss partying at the Shirley Heights

Travel to Barbuda

Don't miss the hot and spicy flavors of Antigua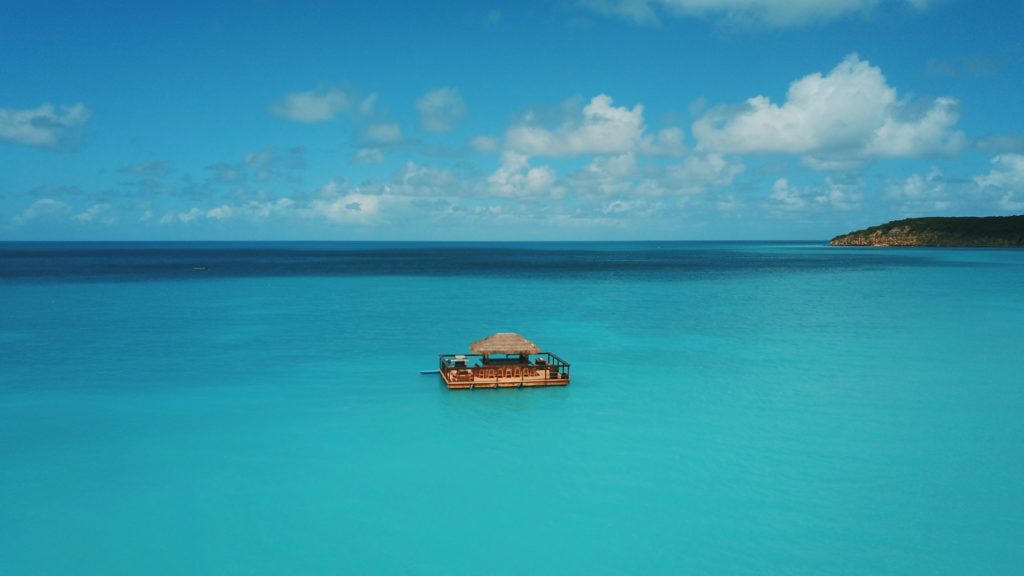 Weather
Antigua and Barbuda experience hot and humid, tropical weather all year round.

January to mid- April is the relatively dry and cool season. From mid-June to mid- November is the rainy, humid, and hot season. The average daily temperature remains around 25 degrees Celsius or 77 degrees Fahrenheit in January and February.  The temperature, however, goes up to 28 degrees Celsius to 82.5 Fahrenheit from June to September.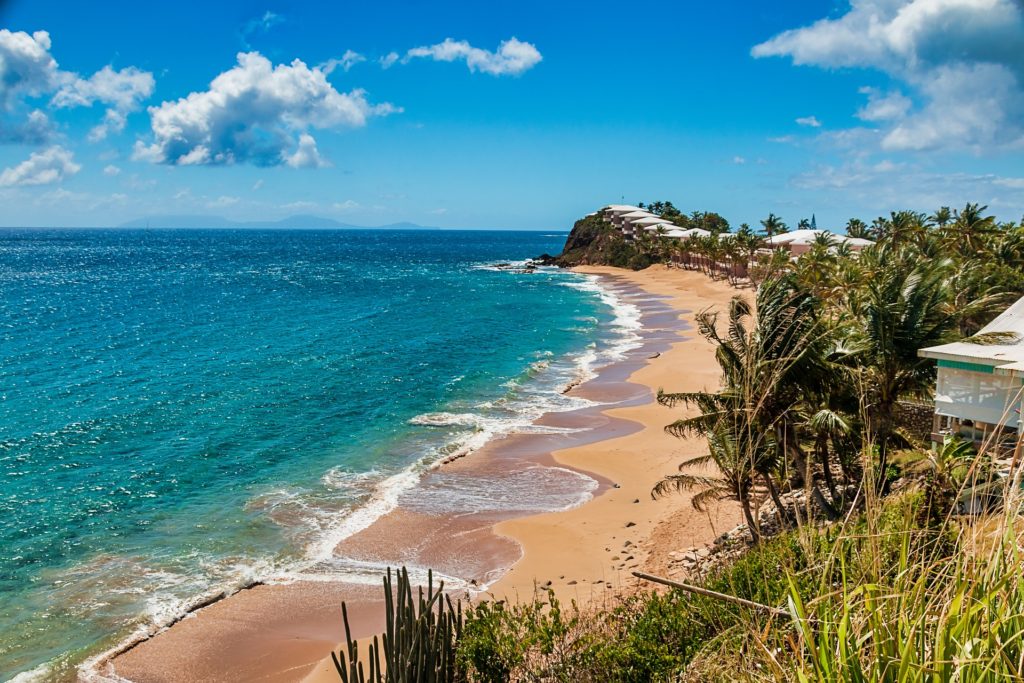 How to Get to Antigua and Barbuda
To fly into Antigua, all international flights heading to Antigua land at St. John's International Airport, which is the island's main airport.
If you travel to Antigua and Barbuda by boat you can choose either of the following ports for entry:
Jolly harbor

English harbor

Heritage Quay

DeepwaterHarbour